Costa Rica Supernatural School of Ministry
CRSSM is building a ministry school to train and disciple international students and bring workers into the center of the harvest in Costa Rica. Will you help us? Our biggest needs are in these two areas: raising funds to build the campus and spreading the word about CRSSM.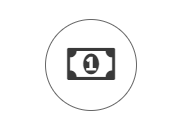 Help Us Build
Visit our fundraising campaign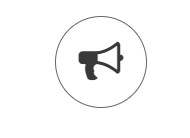 Spread The Word
Email your pastor, friends and family
Share, like, and follow us
Download printable brochures
Thank You For Supporting CRSSM!