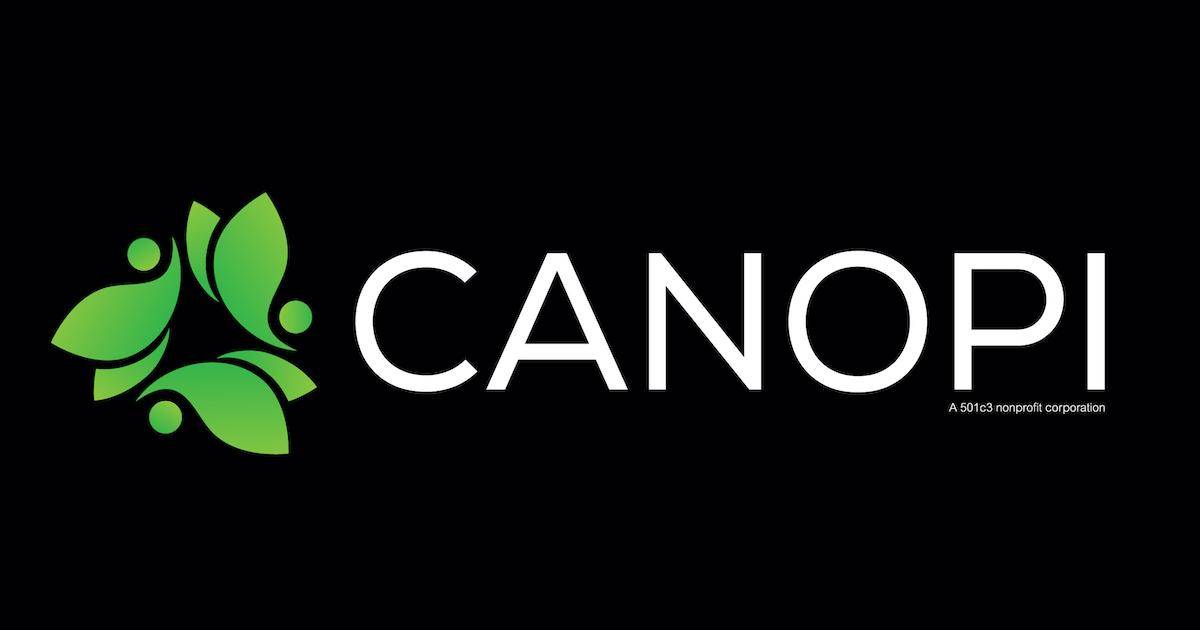 Pastoral Training
In May of 2016, CANOPI hosted its first informal "leaders advance" in Pilon de Pavones, Costa Rica. Since then, we've remained focused on equipping and uniting leaders through pastoral conferences.
Unity Table
As we are expanding into additional nations, the Holy Spirit has highlighted a strategy which we believe yields greater and more lasting fruit than traditional conferences. Instead of hosting large gatherings with hundreds of pastors in attendance, our emphasis has shifted to sponsoring simpler, more intimate meetings around a table. We believe these Unity Table meetings are more strategically suited for fostering relationships, sharing hearts and building trust and unity.
In any new region, our first priority is to identify a Kingdom-minded pastor who carries a burden for unity. We then partner with this pastor to gather a small group of 7-12 additional, like-minded leaders around a table in a home or small church venue. Each meeting includes a meal, sharing hearts together and fellowshiping through communion and worship. The gathering concludes with CANOPI leaders imparting a call for pastoral unity in the region.
The vision which CANOPI is imparting is based upon these priorities:
Replacing church-building mindsets and actions with Kingdom-building mindsets and actions
Breaking free from unscriptural cultural and historical traditions and returning to Biblical models
Raising up harvest workers and thinking apostolically
Uniting with other pastors in these efforts
After the Unity Table event, pastors are encouraged to continue taking practical steps to walk in unity through fellowship and discipleship, serving each others' ministries and interceding for one another. The objective is for each newfound coalition of pastors to increase in number and scope, as additional pastors are challenged to move beyond church-building paradigms into Kingdom-building convictions.
If you are a Latin American pastor with a heart for revival, unity and building the Kingdom, perhaps a Unity Table event would be of interest to you. If so, we'd love to hear from you! Send us an email at info@CANOPI.info.