Guatemala Pastors Conference 2022
CANOPI is excited to annouce our first Guatemala Pastors Conference! The event will be hosted in Guatemala City, where we expect more than 100 pastors from all over the nation.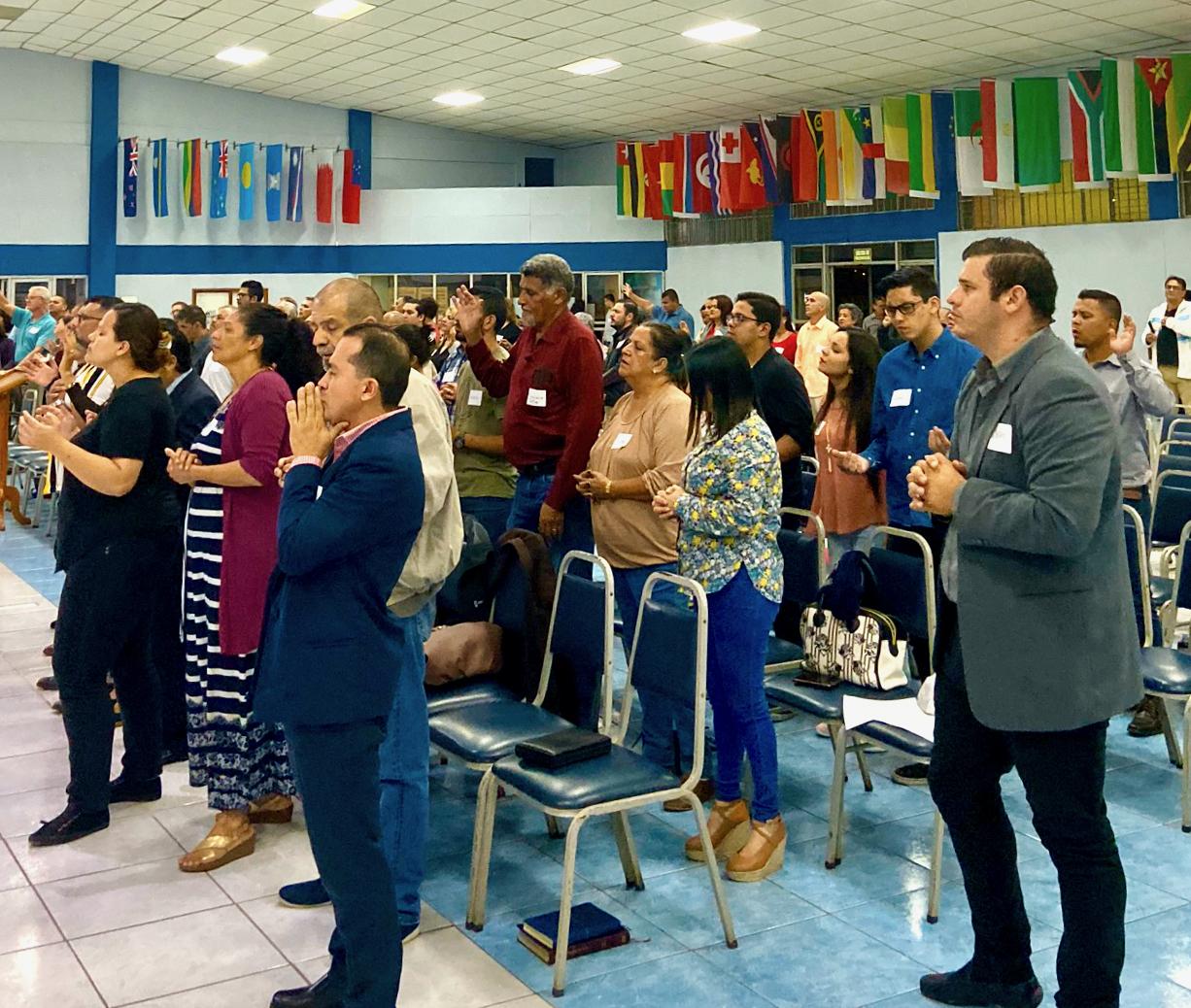 Representing the first nation outside of Costa Rica into which CANOPI is expanding, Guatemala has been on our hearts for over a year, as the Lord began opening doors and highlighting that nation last Spring. After much prayer and a recent exploratory trip, the Lord has connected us with Kingdom-minded pastors who are hungry for unity, revival and more of His presence. We will bring a large ministry team and provide meals, resources and training during this event, scheduled for November 5th, 2022, in Guatemala City. 
Thank you for generously sponsoring this event!