Costa Rica Supernatural School of Ministry
short-term outreach trips
"The harvest is plentiful, but the laborers are few. Therefore pray earnestly to the Lord of the harvest to send out laborers into his harvest." Luke 10:2
Costa Rica is a nation ripe for the Kingdom, and a variety of demographics in need of the Gospel are found within its borders. This includes such diverse groups as the nationals (called Ticos), indigenous Indians, ex-pats, tourists and those caught in the sex-slave industry. Partnering with the local church, CRSSM seeks to bring workers into the center of this harvest. In addition, numerous local congregations are thirsty for an outpouring of the Holy Spirit, providing a rich opportunity to minister the Father's love to the Costa Rican church at large.
Outreach Ministry Trips
Ministry trips are the heart of our short term outreaches. These 7 to 10-day trips include several training sessions on operating in the spiritual gifts with boldness and humility. You will learn to be ready to bring a word, testimony, song or prophecy as Holy Spirit directs. The emphasis for these trips is ministry to local churches, with additional opportunities to minister in hospitals, schools and on street corners, bringing salvation, healing, deliverance and prophetic ministry as the Spirit leads.
Summer Ministry School
These two-week trips are for young adults and include daily training, equipping and discipleship as well as daily ministry opportunities to practice what has been taught. Young adults will receive instruction on operating in the spiritual gifts with boldness and humility and learn to be ready to bring a word, testimony, song or prophecy as Holy Spirit directs. This trip is for college and high school-age believers and will focus on bringing the power of the Holy Spirit to the needy in villages, communities and churches in southern Costa Rica. Click here for more info.
Custom Trips
Do you have an idea for an outreach trip? Let's hear it! There are countless ways we can pour out the love of Christ in Costa Rica, and we'd love to talk with you about the possibility of hosting your team.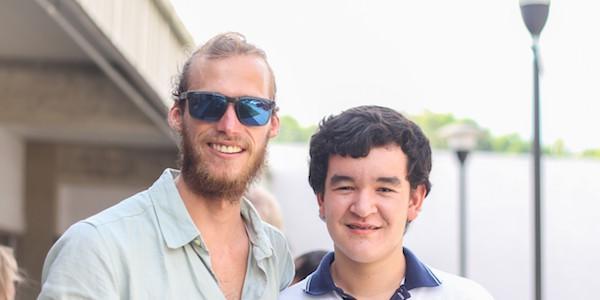 Outreach participants are English-speaking, Spirit-filled believers from around the world. They are growing in their faith and many already operate in their spiritual gifts with boldness and humility, while others are eager to learn. They vary in age and background but have in common a hunger for the Spirit and a longing to see the Kingdom come to earth. They are teachable, submitted to their local church body and desire to be ready in and out of season to bring a word, testimony, song or prophecy.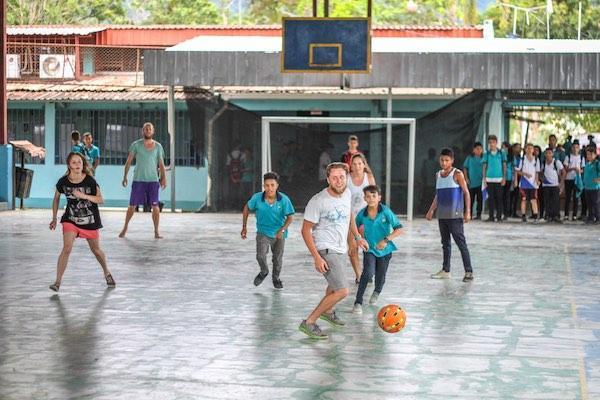 A typical CRSSM outreach day might include:
Training and equipping of outreach participants
Outreach opportunity to a church, hospital, school or street corner
Outreach planning and debriefing
Free time with numerous recreational options
Group ministry time in prayer and worship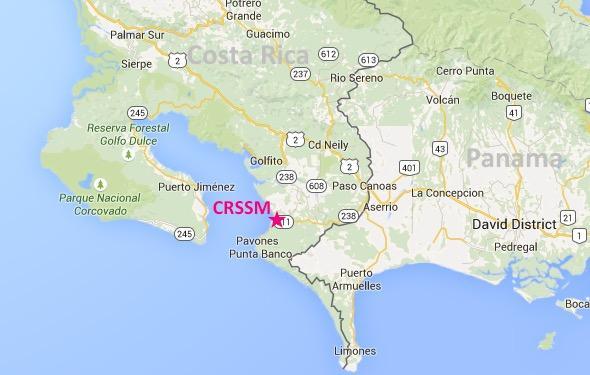 Pilon de Pavones, Costa Rica
Near the border of Panama on the Pacific side, CRSSM is located on the beach in the southeastern corner of Pavon Bay between Playa Zancudo and Pavones.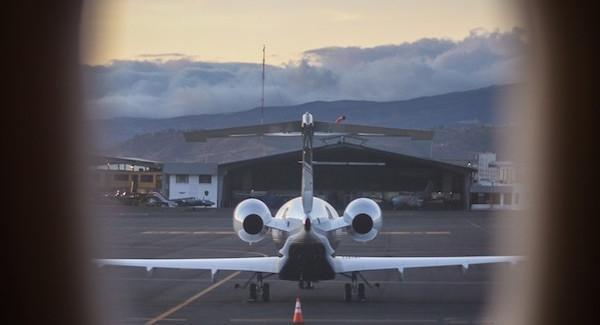 Outreach participants are responsible for providing their own transportation to Golfito which is approximately an hour-long drive from our campus. In most cases, attendees fly into San Jose and then bus (8 hours) or fly (1 hour) to Golfito, where they are met by CRSSM staff.
We will provide transport for all outreach activities, and will commute participants back to Golfito at the end of the trip.
Upon acceptance, attendees will be provided with recommendations for lodging and transport in San Jose.
On-campus meals consist of a diet of basic Costa Rican cuisine, and are included in the outreach costs. On occasion (1-2 times per trip), meals are taken on the road and are the student's responsibility, usually costing an average of $5 (US) per meal. Attendees are provided with basic accommodations on campus during the outreach trip. Separate dorms are provided for men, women and married couples. Lodging is open air and rustic, capitalizing on Costa Rica's moderate climate and tropical conditions.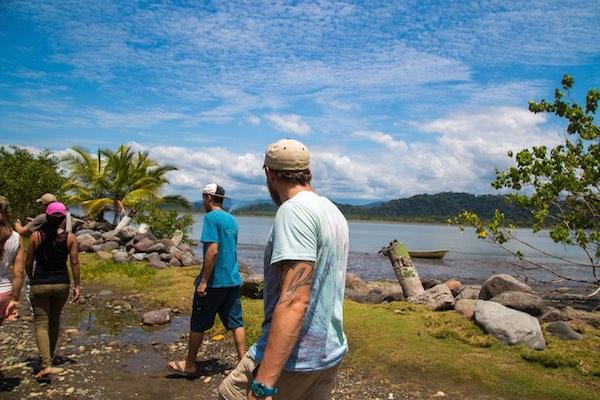 Recreational opportunities are endless in Pilon de Pavones. Some of the more popular options include:
surfing
swimming
hiking
SUP boarding
bird watching
sloth chasing
kayaking
fishing
horseback riding
(Rental fees or other nominal costs may be associated with some activities.)
in schools
in hospitals
on the street
in churches
Thinking about joining an outreach trip? Pray and apply online today!