Costa Rica Supernatural School of Ministry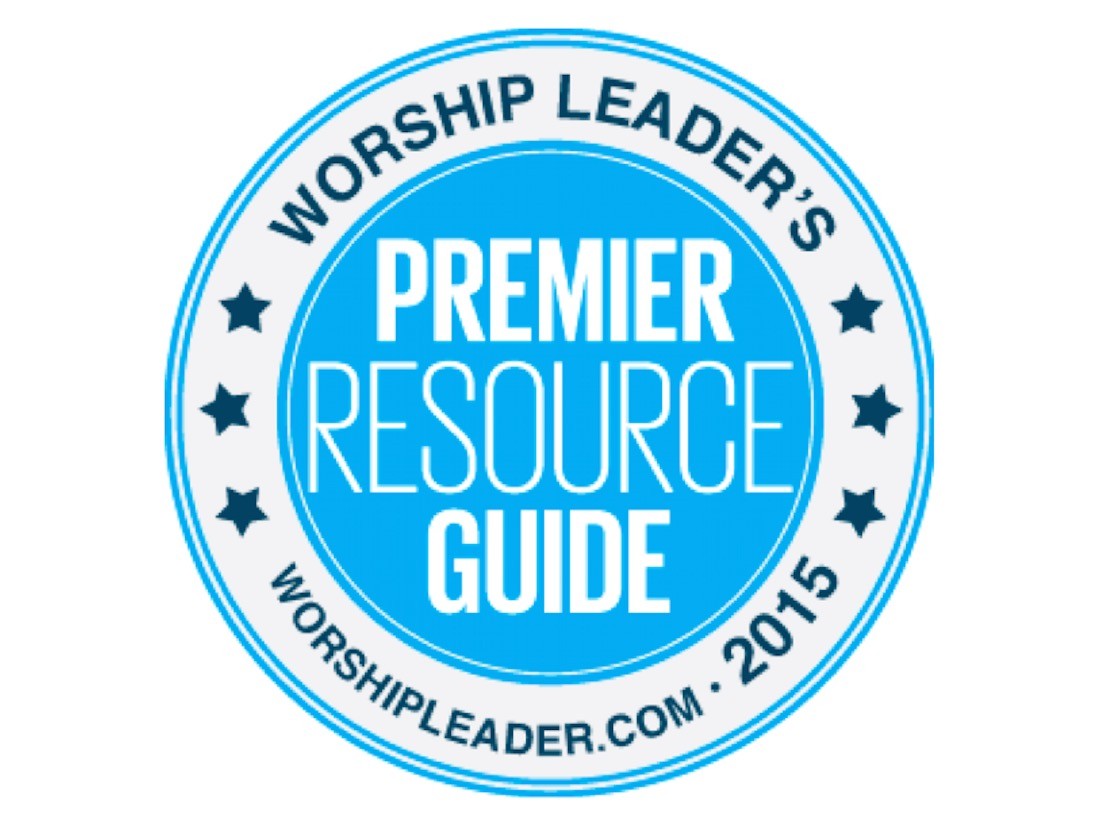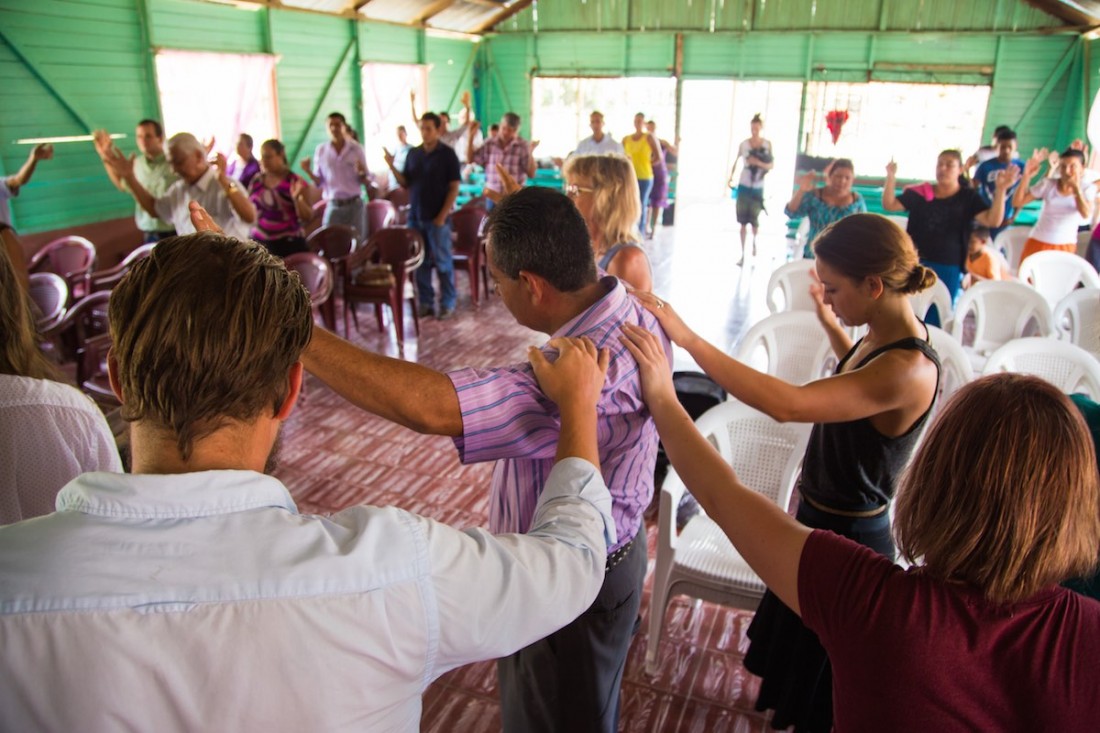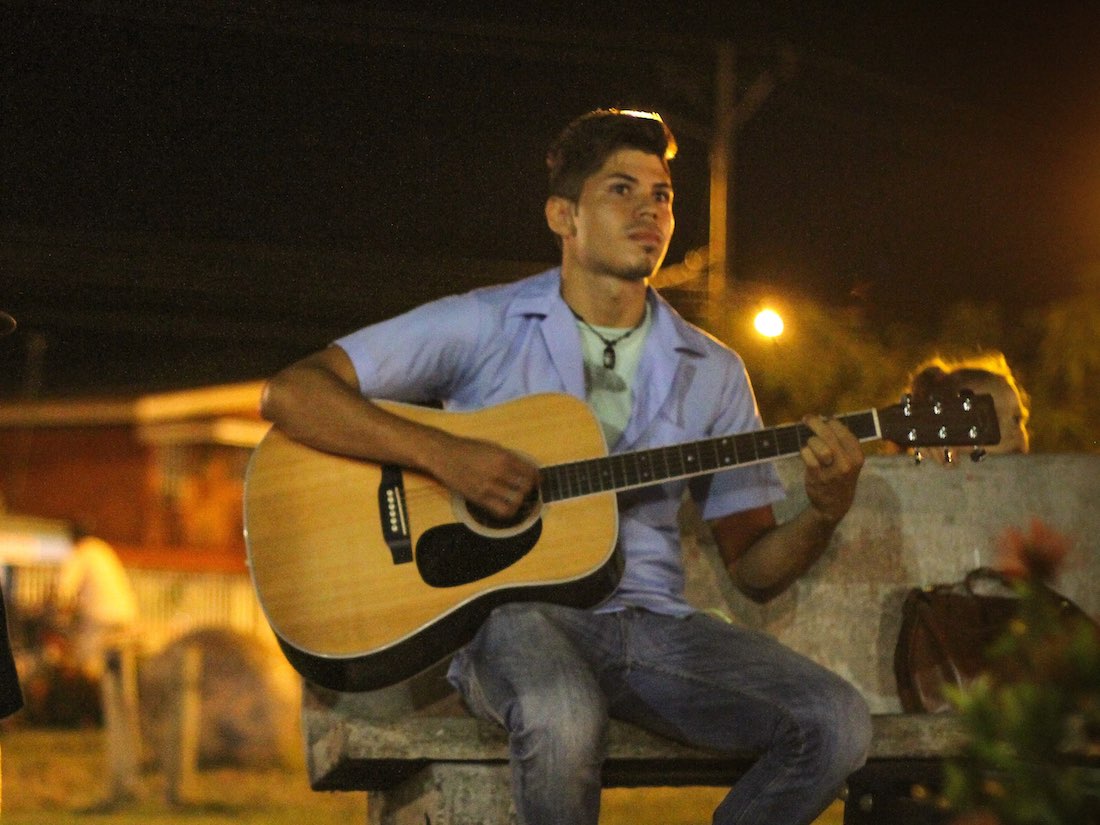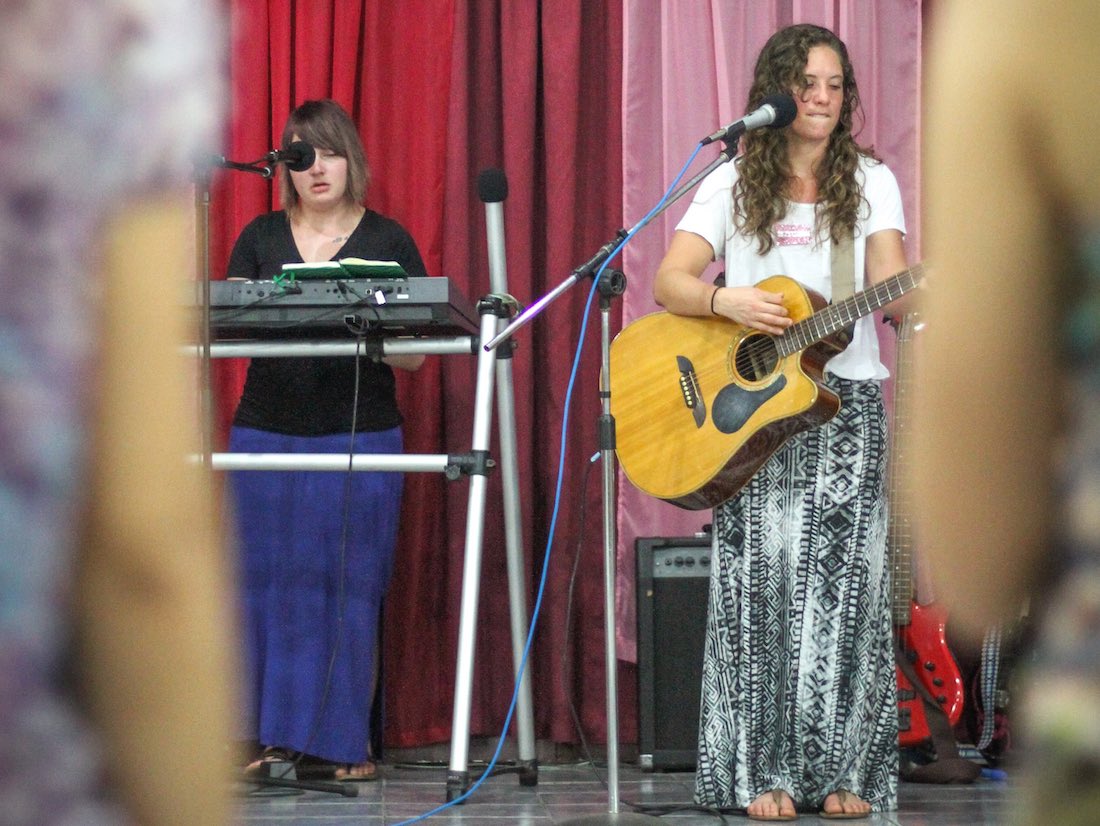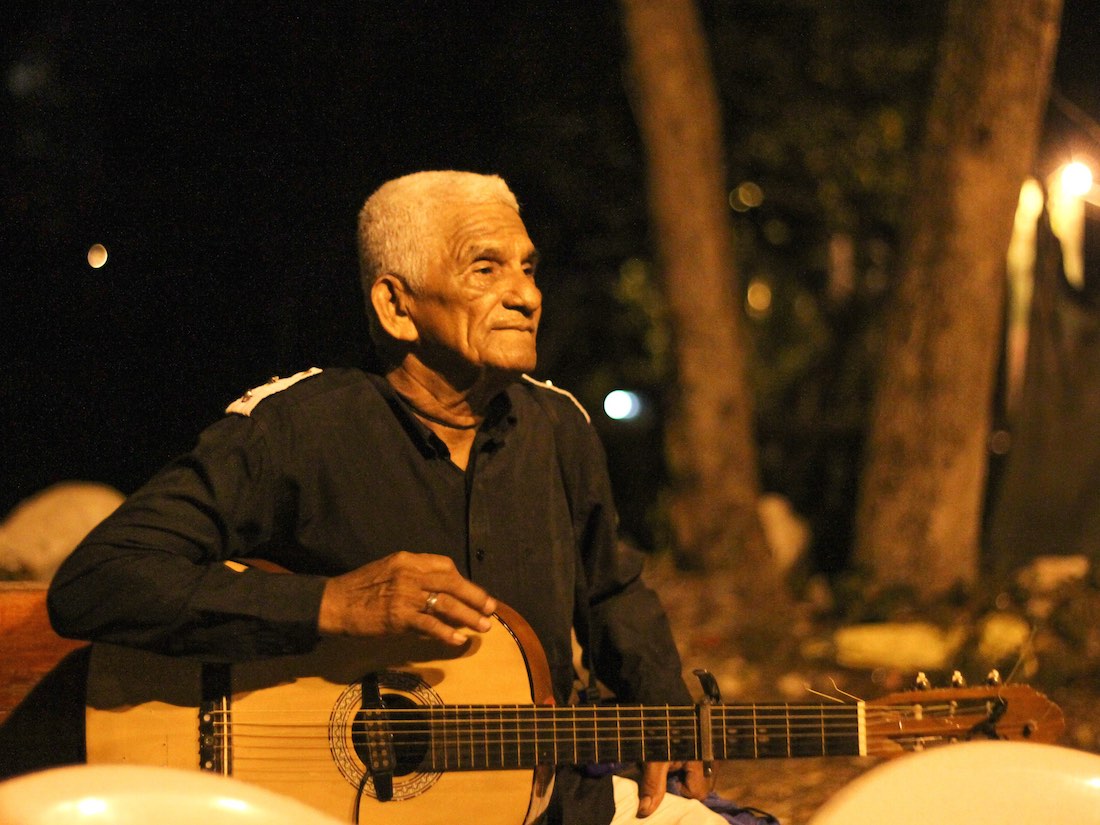 Summer Ministry School
CRSSM's School of Worship was selected as an editor's pick for the 2015 Worship Leader Magazine Best of the Best Issue! Check out the details here.
Two Week School of Ministry
These two-week trips are for young adults and include daily training, equipping and discipleship as well as ministry opportunities to practice what has been taught. Young adults will receive hands-on instruction in the areas of worship leading and teaching, depending on their gifts and interests. They will also be taught to operate in the spiritual gifts with boldness and humility and learn to be ready to bring a word, testimony, song or prophecy as Holy Spirit directs. This trip is for college and high school-age believers and will present numerous occasions to bring the power of the Holy Spirit to the needy in villages, communities and churches in southern Costa Rica. Visit our Events page for dates.
"Our school's focus is worship and the presence of God. We are committed to pursuing intimacy, power, passion, and God's living Word, and experiencing an atmosphere always overflowing with the Holy Spirit." Steve Hertzog – Founder, CRSSM