Costa Rica Supernatural School of Ministry
2-week and 10-week ministry schools
Whether called to missions, worship leadership, teaching or any other area of ministry leadership, CRSSM offers Spirit-filled students the opportunity to receive hands-on mission and ministry training, leadership development and discipleship in a multi-cultural environment. Our mission is to produce passionate Kingdom builders while impacting the region for Christ; therefore, students receive in-depth teaching, discipleship and one-on-one mentoring, moving them deeper in their spiritual growth, while at the same time being provided with hands-on ministry opportunities on a frequent basis.
The 2-week school occurs in the summer and is exclusively for college and high school aged students. Scheduled to launch in 2017, the 10-week school is for those 18 years and older.
School of Worship
Leading others into the presence of God through music is both a skill and a calling; however, it is the heart of a leader which the Father desires most to hone. So while musicianship is an obvious requirement for CRSSM's school of worship, students will largely experience mentoring and training of the heart. In addition, worship leading opportunities will be provided in a variety of settings, cultivating flexibility and humility, as well as refining less tangible gifts such prophetic and spontaneous worship. Daily worship sessions will draw students deeper into the Father's heart, providing opportunities for growth in hosting and stewarding the presence of God. Students will be challenged to grow in their understanding of true worship as well as their ability to release the power of God through their God-given gifts in a variety of worship settings. Click here for more info.
School of Ministry
CRSSM is committed to the truth that God loves people, gave Himself for them and has given His Church supernatural power to bring individuals and nations into wholeness. The school of ministry emphasizes that believers need to return to the ministry of signs and wonders – to minister in love, truth and the power of God. It is our goal to train students to continue in the ministry style of Jesus: to enjoy the presence of God, say what He is saying, and do what He is doing. We aim to create a "teach and do" culture where all of our students are expected to take risks to stretch their faith and grow in their understanding of God. The school is designed to equip students to live a supernatural lifestyle, bringing heaven to earth wherever they go. Academic instruction is taught by apostles, prophets, evangelists, pastors and teachers, giving the teaching a living perspective with five-fold distinctions.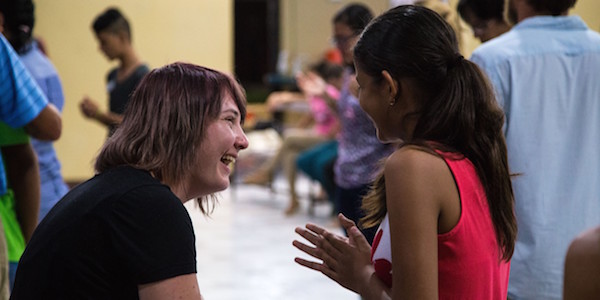 Outreach participants are English-speaking, Spirit-filled believers from around the world. They are growing in their faith and many already operate in their spiritual gifts with boldness and humility, while others are eager to learn. They vary in age and background but have in common a hunger for the Spirit and a longing to see the Kingdom come to earth. They are teachable, submitted to their local church body and desire to be ready in and out of season to bring a word, testimony, song or prophecy.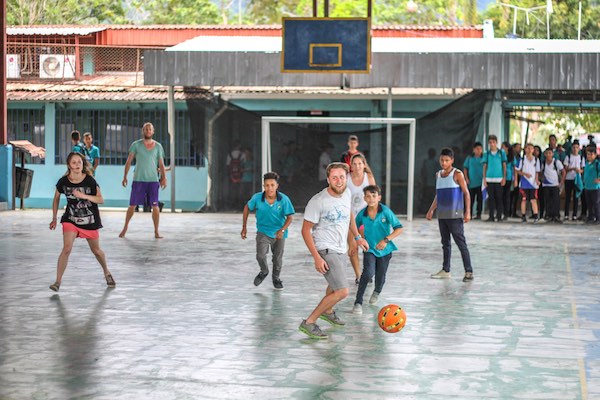 A typical CRSSM outreach day might include:
Training and equipping of outreach participants
Outreach opportunity to a church, hospital, school or street corner
Outreach planning and debriefing
Free time with numerous recreational options
Group ministry time in prayer and worship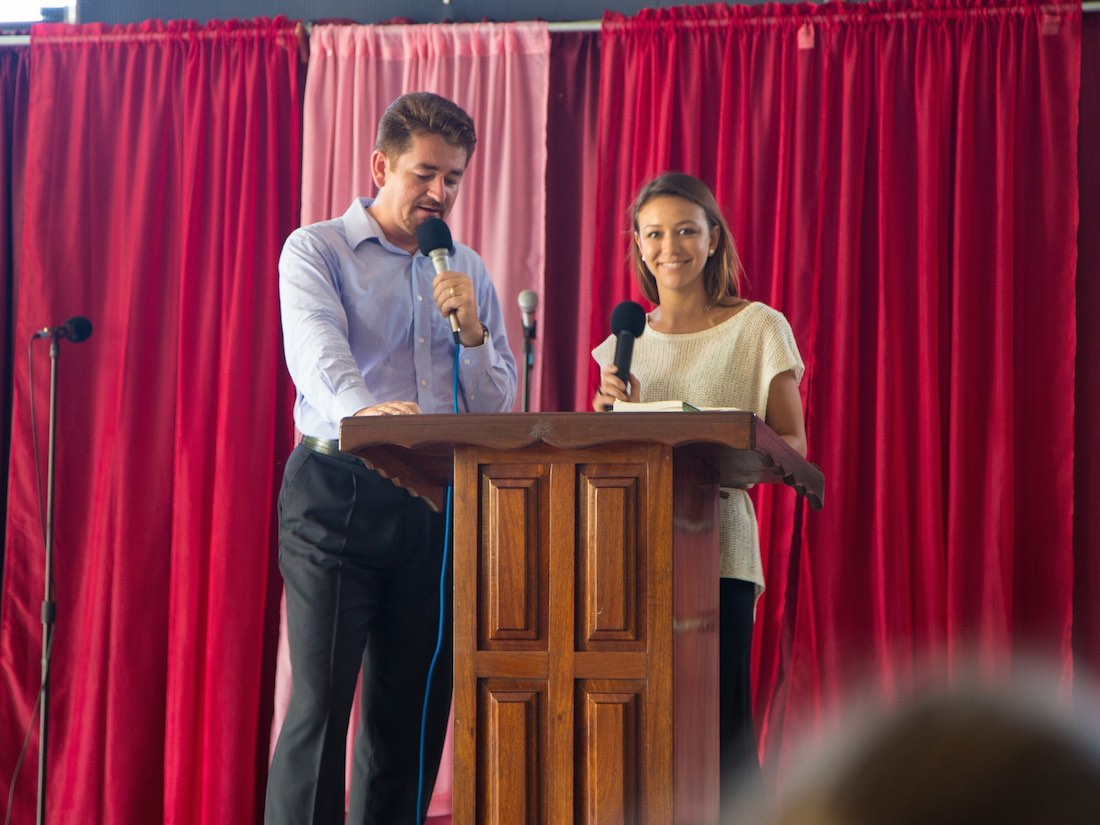 Our 10-week sessions may include study of the following subjects:
Kingdom Foundation
~Survey of the Bible
~Church history
~Apologetics
Supernatural Kingdom
~Hearing Gods voice
~Words of knowledge
~Walking in signs & wonders
~Ministering in the prophetic and healing
~Spirit led evangelism
Worship
~principals and postures of worship
~corporate expression
~personal lifestyle
Kingdom Relationships
~Culture of honor; otherly-mindedness
~Marriage & family
~Brave communication
~Discipleship and accountability
Cross-Cultural Ministry
~language learning
~understanding cultures (ethnographical methods and practices)
~communication and sensitivity
~healing and world evangelism
~cultural anthropology
~intro to world religions
Kingdom Leadership
~Servanthood
~Stewarding people and resources
~Embracing the crucible: the beauty of brokenness
~Taking risks
~Strengthening yourself in the Lord
Kingdom Marketplace
~Anointed for business
~Favor to create wealth
~Inspired solutions
~basics of capitalism, socialism and communism
~non-profits and volunteer organizations
Kingdom Creativity
~Seven mountain mandate
~Dreaming with God
~Releasing creativity
Kingdom Finances
~Money, Possessions, and Eternity
~Debt and borrowing
~Poverty spirit vs greedy spirit
~Saving and Investing
~Tithing and giving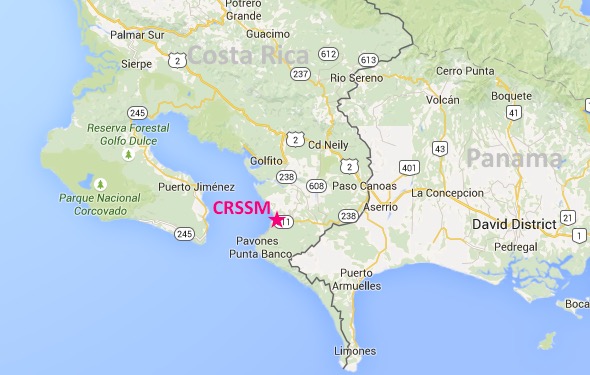 Pilon de Pavones, Costa Rica
Near the border of Panama on the Pacific side, CRSSM is located on the beach in the southeastern corner of Pavon Bay between Playa Zancudo and Pavones.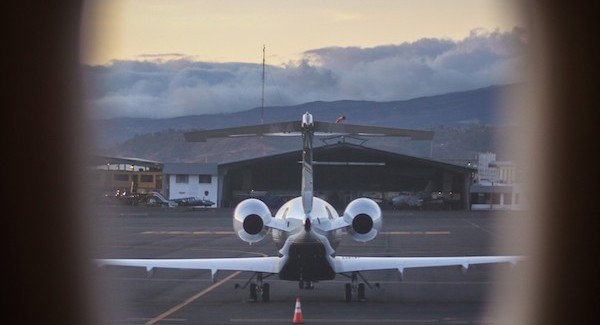 Outreach participants are responsible for providing their own transportation to Golfito which is approximately an hour-long drive from our campus. In most cases, attendees fly into San Jose and then bus (8 hours) or fly (1 hour) to Golfito, where they are met by CRSSM staff.
We will provide transport for all outreach activities, and will commute participants back to Golfito at the end of the trip.
Upon acceptance, attendees will be provided with recommendations for lodging and transport in San Jose.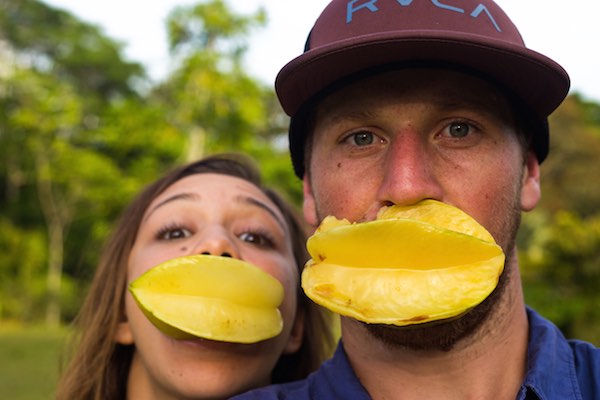 On-campus meals consist of a diet of basic Costa Rican cuisine, and are included in the outreach costs. On occasion (1-2 times per trip), meals are taken on the road and are the student's responsibility, usually costing an average of $5 (US) per meal.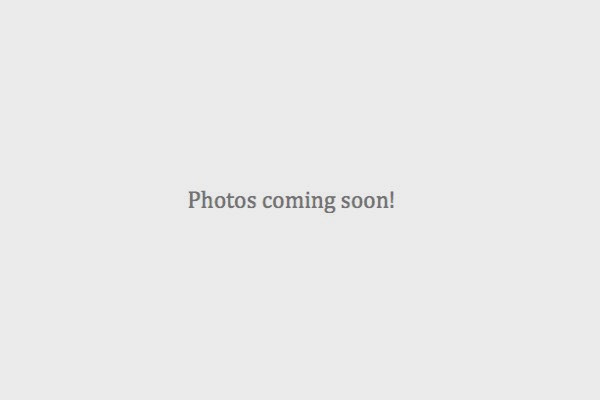 Attendees are provided with basic accommodations on campus during the outreach trip. Separate dorms are provided for men, women and married couples. Lodging is open air and rustic, capitalizing on Costa Rica's moderate climate and tropical conditions.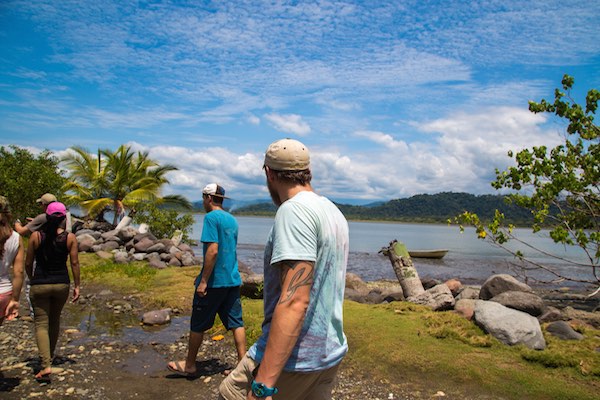 Recreational opportunities are endless in Pilon de Pavones. Some of the more popular options include:
surfing
swimming
hiking
SUP boarding
bird watching
sloth chasing
kayaking
fishing
horseback riding
(Rental fees or other nominal costs may be associated with some activities.)
Tico Students
US Students
International Students
Thinking about joining an outreach trip? Pray and apply online today!