Costa Rica Supernatural School of Ministry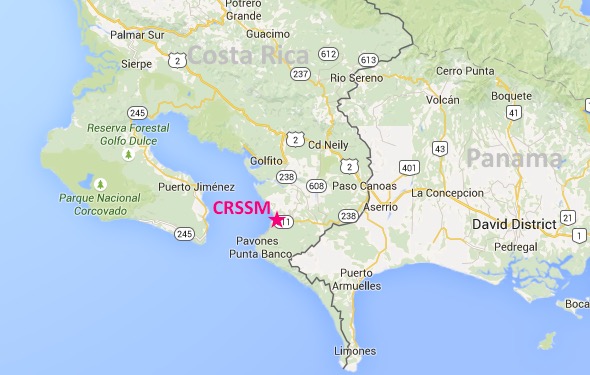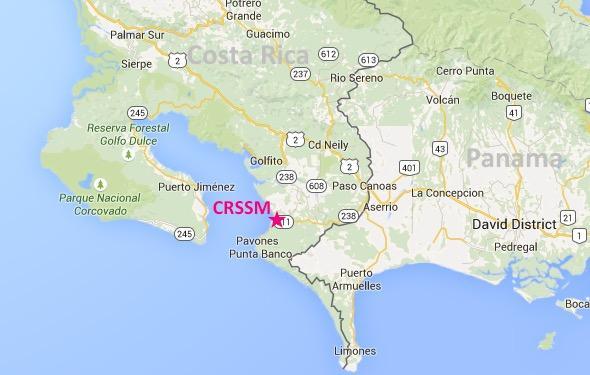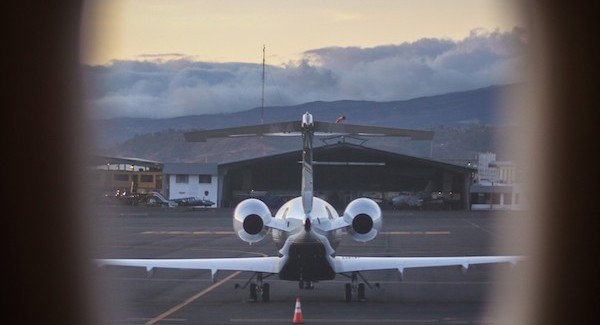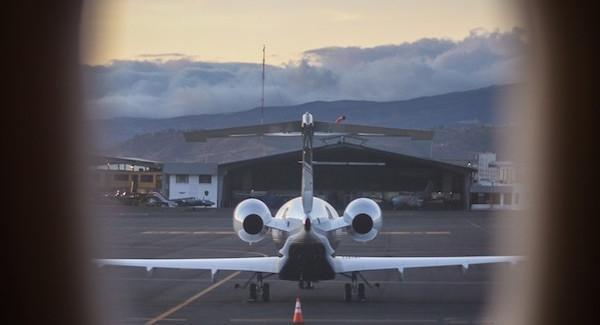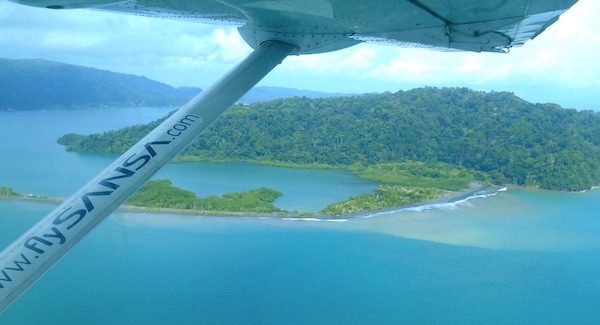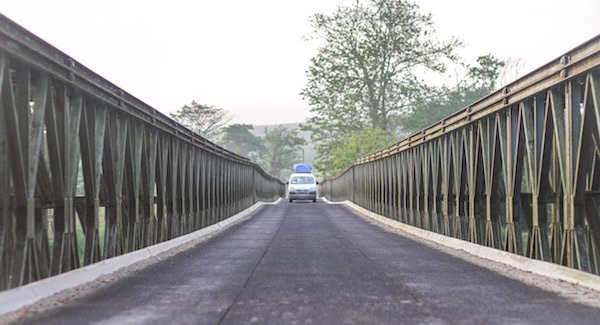 Our Location
Pilon de Pavones, Costa Rica
Near the border of Panama on the Pacific side, CRSSM is located in the southeastern corner of Pavon Bay between Playa Zancudo and Pavones. The campus is nestled on a hillside approximately one mile from the beach.
Students and outreach participants are responsible for providing their own transportation to Golfito which is approximately an hour-long drive from our campus. In most cases, attendees fly into San Jose and then bus (8 hours) or fly (1 hour) to Golfito, where they are met by CRSSM staff.
We will provide transport for all school and outreach activities, and will commute participants back to Golfito at the end of their stay.
Additional information is available for prospective students here and for prospective outreach participants here.